Their are massive online collections available. You can design your own tattoo or just pick from the collections available.
An in loving memory tattoo is usually placed on the back of the shoulder, or arm. You can design your own tattoo and place it respectfully on the back or chest as well, It is meant as a memorial or tribute to a loved one.

In Loving Memory
Have you looked and looked for that one Tattoo but weren't quite happy or not sure. You can't change your mind after words if you see something later. You should view as many different designs prior to making a decision. A tattoo is something you want to be happy with 30 years from now.
Everyone has heard the saying a picture is worth a 1,000 words. This is why you really need to research and pick the right tattoo, as it is a statement or tribute, especially an in loving memory tattoo. Every tattoo tells a story.
Have you ever looked at tattoo that someone has and just new exactly what that person was thinking or going through when they had the work done.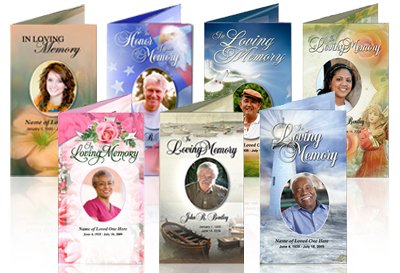 I've seen some very well designed tattoos and some you know people aren't happy with anymore. When tattoos are well-designed weather its one or a full body of tattoos, it can look really amazing. You can decide weather to conceal it or showcase it.
Their are some who make issue of the lower back tattoo and call them a tramp stamp. I actually find it the perfect place for women to have tattoo's and is rather attractive. It also is a place that a tattoo holds it shape the longest.
This may not be the right place for an in loving memory tattoo.
My suggestion is not to put a boyfriends or girlfriends name your dating on your body, as it's just common sense, our feelings change a lot as we grow older.
Most tattoo places won't even do this anymore and why would you want it, a tattoo won't make the other person commit to you, but it kind of limits you to finding another person with the same name if something happened to the relationship. Of course I'm talking about a break up not referring to an in loving memory tattoo here.